Videos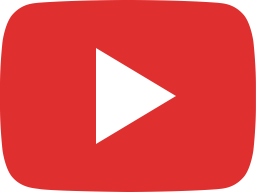 He's a Wild One! #shorts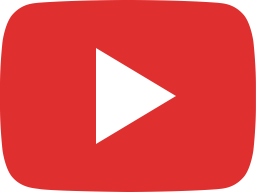 Why YOU SHOULD travel in your 20s #shorts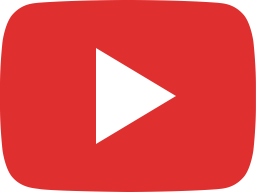 Westfalia VAN LIFE with a BABY? CAN WE DO IT?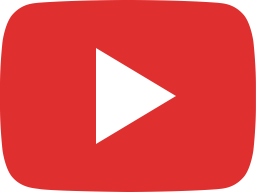 Westfalia Upgrade! GoWesty Hook-up Box Install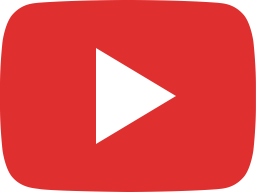 Why aren't you traveling yet? Our upcoming projects …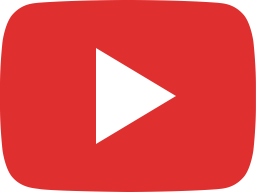 Tiny House with a Baby? + House Tour!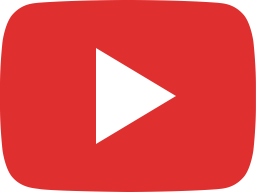 A Trip for Mom | First time flying In 2 years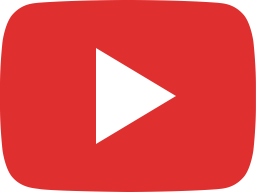 Things we LOVE & HATE about our Volkswagen Westfalia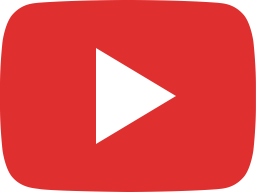 Would you sleep in a Hobbit Hole? #shorts #LOTR #ringsofpower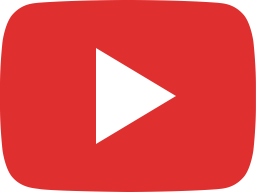 15 YEARS on YOUTUBE | 15 Hard Lessons Learned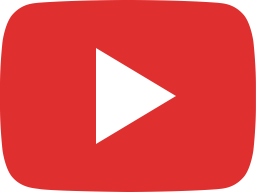 Hobbit Airbnb in Canada! #shorts (full tour on my channel!)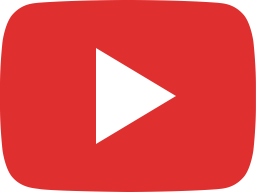 Cutest Villages in the French Riviera! #shorts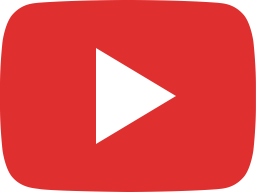 Baby Products I REGRET & MUST HAVES | Newborn Essentials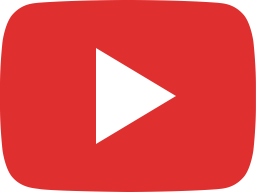 Where have we been??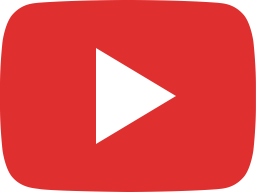 I have skin cancer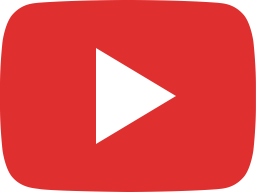 Baby's First Road Trip! | Safety & Overpacking + MICHELIN Wiper Blades Install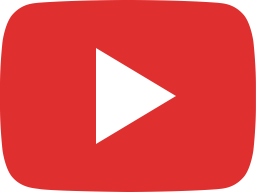 our 1987 Westfalia Vanagon VAN TOUR | one year later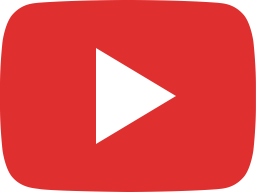 You don't wanna miss this! | 2 Big Announcements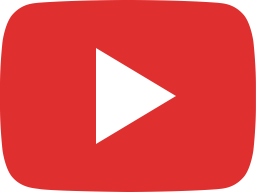 24hrs with a NEWBORN | *REAL* Day in the Life of New Parents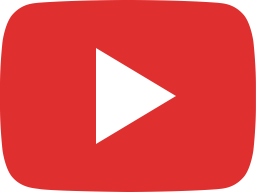 7 Ways to get over the FEAR of SOLO TRAVEL #shorts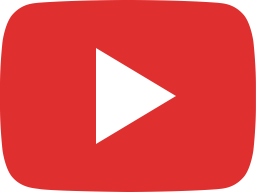 Our Birth Story + C-Section Recovery Q&A *HONEST & REAL