Videos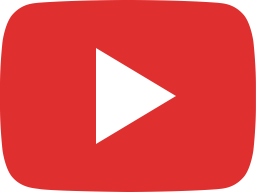 7 Ways to get over the FEAR of SOLO TRAVEL #shorts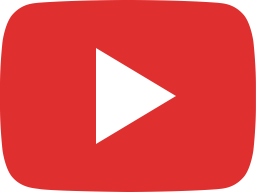 Our Birth Story + C-Section Recovery Q&A *HONEST & REAL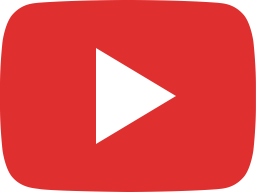 WE HAD OUR BABY! | Scheduled C-Section Delivery *Breeched Baby*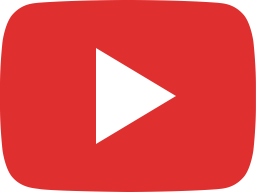 HOBBIT AIRBNB in CANADA! | Lord of the Rings Inspired Accommodation!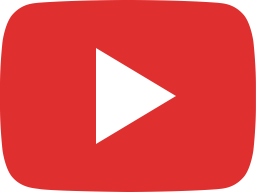 HE'S ALMOST HERE! Getting Ready For Baby + Virtual Baby Shower!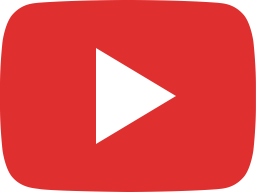 Not what we planned for… | *Emotional* 3rd Trimester Updates + Breech Baby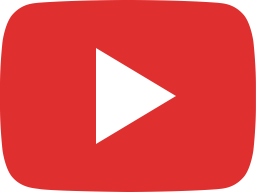 GHOST TOWN full of ABANDONED buses! | Sandon, Canada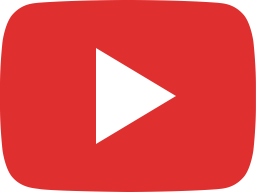 VAN LIFE Road Trip at 33 Weeks PREGNANT| Westfalia Kootenay Camping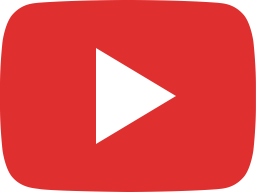 The WEIRDEST HOME we've ever visited | GLASS HOUSE Kootenays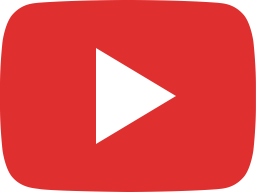 our BABYMOON! Westfalia Kootenay Camping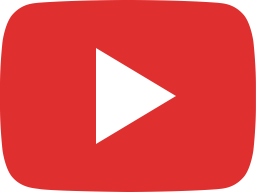 Baby's First Trip? Changing My Name? And other questions you wanna know!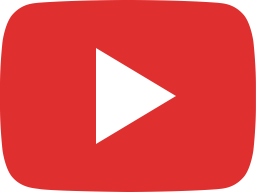 RANKING the TOP TRAVEL MOVIES of ALL TIME! | Tier List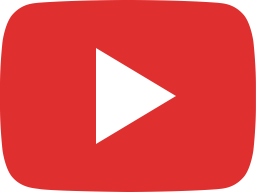 Nova Scotia : 12 BEST THINGS to Do & See! | Travel Guide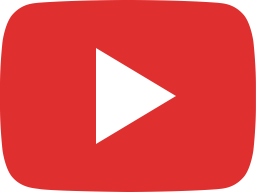 10 TRAVEL MISTAKES I Wish I Knew When I Started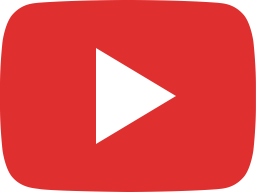 SOLAR Panel Setup for WESTFALIA VANAGON | + DIY Roof Rack! Off Grid Power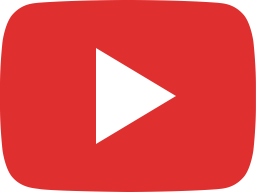 Second Trimester Weight Gain & Pregnancy Update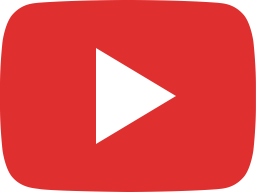 BUYING a WESTFALIA CAMPERVAN | What to LOOK FOR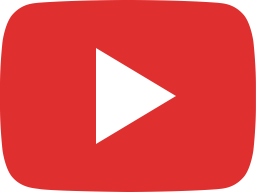 Travel-Inspired BABY NAMES I LOVE but I WON'T be USING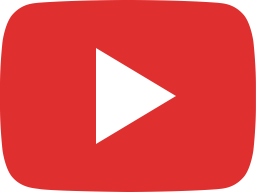 DON'T LET your VAN go up in FLAMES! the MOST IMPORTANT Vanagon FIX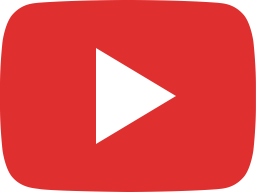 BACK TO VANLIFE! | Westfalia is out of storage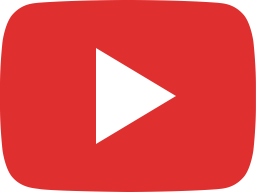 28 TOP TRAVEL VLOGGER channels to follow!