Videos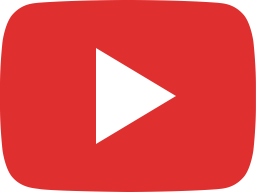 Baby's First Trip? Changing My Name? And other questions you wanna know!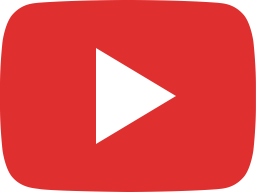 TOP TRAVEL MOVIE TIER LIST !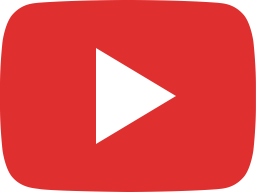 10 TRAVEL MISTAKES I Wish I Knew When I Started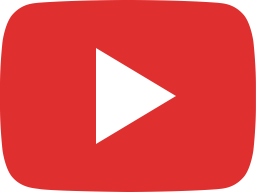 SOLAR Panel Setup for WESTFALIA VANAGON | + DIY Roof Rack! Off Grid Power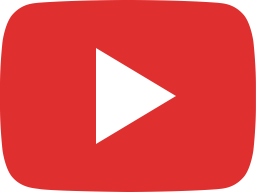 Second Trimester Weight Gain & Pregnancy Update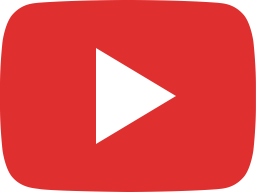 BUYING a WESTFALIA CAMPERVAN | What to LOOK FOR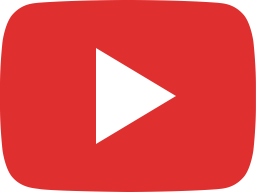 Travel-Inspired BABY NAMES I LOVE but I WON'T be USING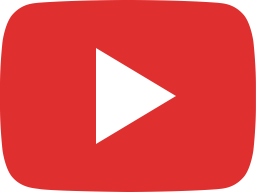 DON'T LET your VAN go up in FLAMES! the MOST IMPORTANT Vanagon FIX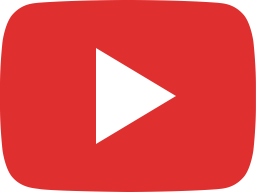 BACK TO VANLIFE! | Westfalia is out of storage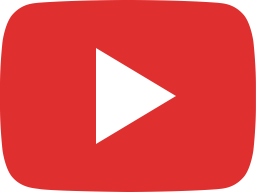 28 TOP TRAVEL VLOGGER channels to follow!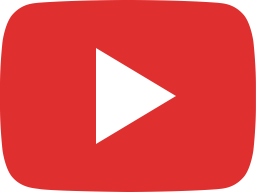 GENDER REVEAL! | Testing Old Wives Tales + 20 Week Ultrasound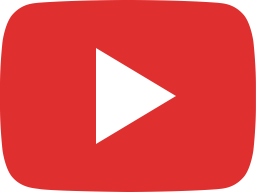 BAKING a TRIP to FRANCE! | FAILED CROISSANTS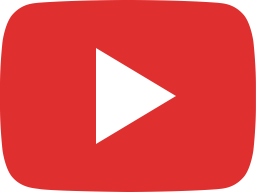 15 Rookie Camping Mistakes NOT TO MAKE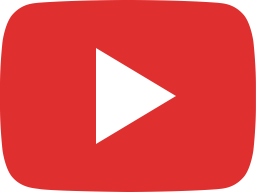 10 HARD TRUTHS from 10 YEARS of TRAVEL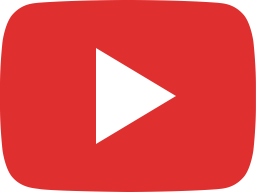 BAKING a TRIP to GERMANY! | Soft Pretzels with Baked Baking Soda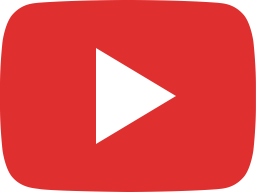 PREGNANCY Q&A! | The UPs & DOWNs of the FIRST TRIMESTER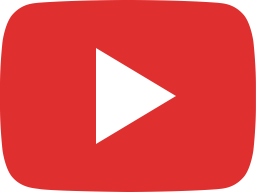 WE'RE HAVING A BABY!! | Pregnancy Announcement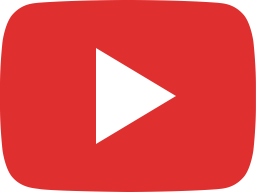 2020, a different kind of year…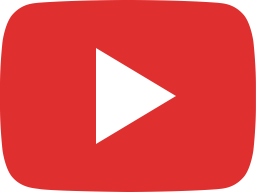 FIXING OUR WESTFALIA & Our Winter Plans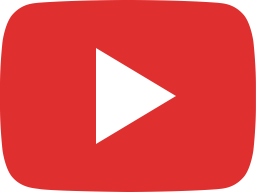 WE GOT MARRIED!! | Our 2020 Micro-Wedding ❤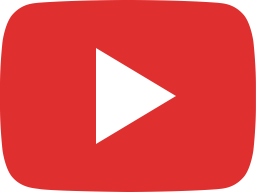 NEW pop top TENT & LIFT ASSIST install | Westfalia upgrades!