Videos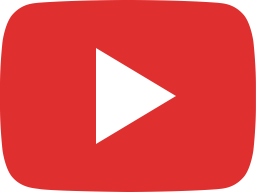 The BEST thing to DO in OTTAWA in WINTER!❄️ #Winterlude #holidayswithshorts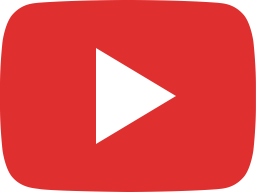 WORLD'S LARGEST Winter Festival!! 😲 ☃️🥳 #carnaval #holidayswithshorts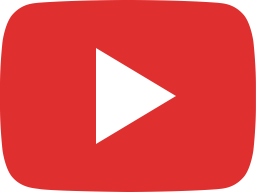 Some tips to help you survive 👉 #holidayswithshorts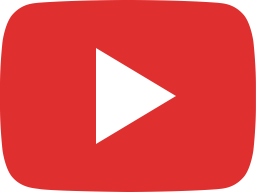 I can't be the only one?! #airports ✈️ #travel #HolidaysWithShorts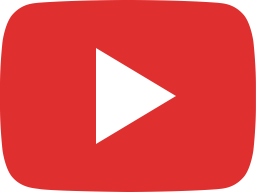 The secret to protecting your electronics during travel 💻✈️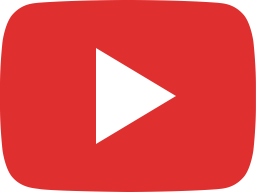 How to BOOK CHEAP FLIGHTS & Get the BEST AIRFARE DEALS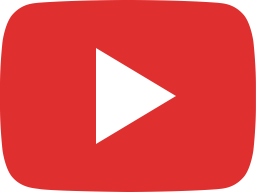 Just your modern stone age family 😂🦖 #halloweenwithshorts #halloween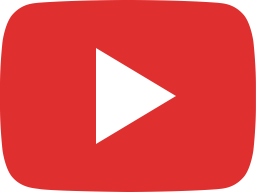 Life, finds a way … 🦖 #halloweenwithshorts 🎃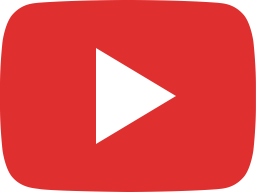 We went during Halloween.. 😱 👇 would you?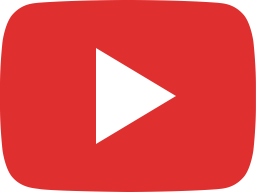 Which ones are YOU dreaming of taking? 👀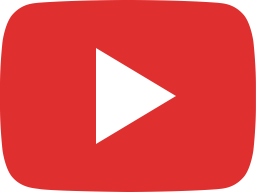 Which one are YOU most excited about ? 👀👇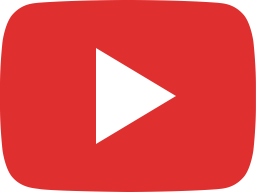 How many have YOU done? 👀👇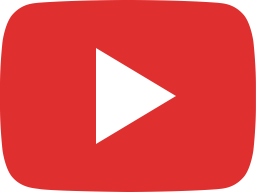 The MOST BEAUTIFUL BEACH in the WORLD?? Do you agree? 🏖️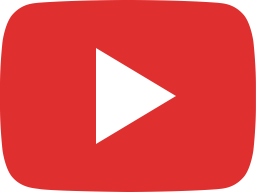 CRUISING with a TODDLER: What you NEED TO KNOW!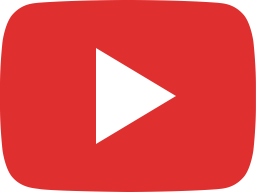 Hiking with a toddler 😂 #funnymoments #toddlerlife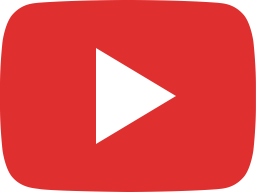 The BEST NEW Drone? | DJI Air 3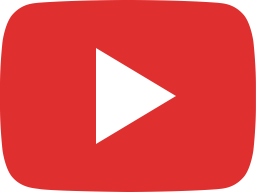 WHAT TO PACK for a CRUISE | Family Vacation 2023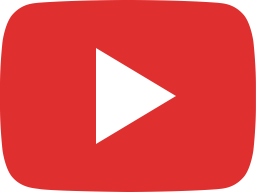 Top Things To Do📍Singapore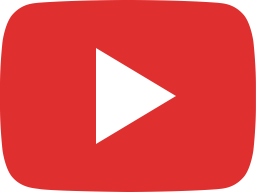 What are you waiting for?… 🙌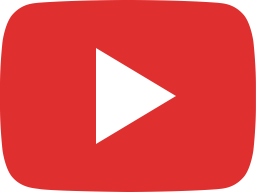 WONDER OF THE SEAS – what's it like? | Largest Cruise Ship in the World!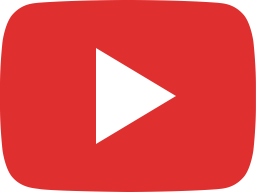 10 BEST Digital Nomad VISA Destinations for 2023